Are you looking for the next move?
As Ireland's leading provider of critical power, and trusted by many of Ireland's largest businesses, our business is growing rapidly. Due to that continued growth, both organically and strategically, we are now looking for people who bring innovative ideas to the table - people who are willing to try new things and embrace new methods of working so that we can continue to be the best in our business.
Our mission is to "Inspire employees to Power People". Do you have the talent and tenacity to help us deliver critical power solutions to deliver our clients power?
Whether it's taking pride in our projects, delivering innovative solutions to suit our clients' bespoke power requirements or maintaining their equipment. So, if you are looking for a place that values your forward thinking, enthusiasm, and desire to learn; if you are seeking new challenges and rewards along with working with like-minded colleagues eager to take on those fresh challenges as a team, then we could be for you.
Current Vacancies
Generator Service Engineers Ireland
UPS Service Engineers Ireland
Project Manager Dublin area
Service Technician Belfast area
Gas Turbine Service Technician Dublin (Experience required)
Service Manager Dublin Office
Area Sales Manager Dublin Office
Electrical Engineer Dublin Office (Power management services)
Logistics Manager Dublin office (Generator Hire division)
Operations Manager UK office London
Service Manager UK office London
Generator Service Engineers UK office London
UPS Service Engineers UK Office London
Receptionist/ Admin UK office London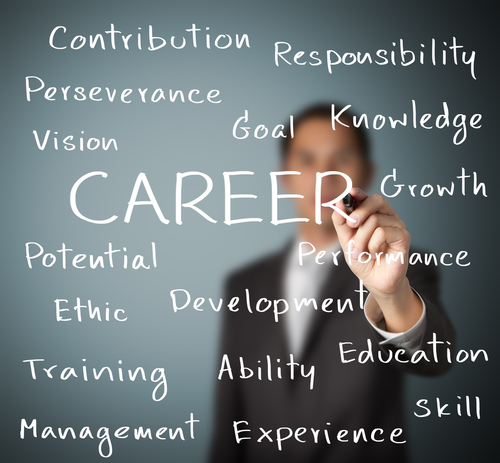 APPLY