OC Power is a leader in delivering highly tailored energy and building management solutions.
Our mission is to provide a seamless service to our customers to allow them to concentrate on their core business.
We use the latest innovative technologies and engineering know-how to dramatically reduce our clients' energy footprint. Most of our customers experience at least 25% - 30% year-on-year energy savings whilst also improving climatic or production efficiencies at their site.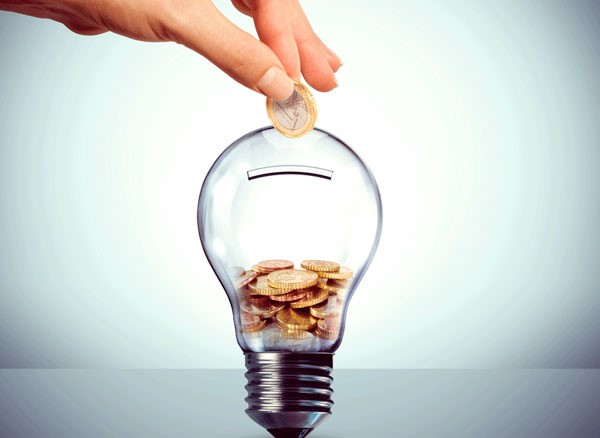 We have a unique blend of experience and expertise that is perfectly suited to assessing your needs and designing an optimal solution specifically for your situation. While we use a range of trusted OEM and contracting partners we are technology agnostic so develop our solutions around your needs and not any particular products.
We can provide a turnkey and off balance sheet solution that will dramatically cut your energy costs, reduce your carbon footprint and enhance your production or customer experience.
FIND OUT MORE