Generator Service & Maintenance
Servicing your Generator
OC Power Generation Ltd use Fleetguard filter products and service kits. Fleetguard's customer service kit program is designed to make service intervals quick and easy. Using the service kit takes the guesswork out of servicing and allows you to get generators back on stand-by with no problems.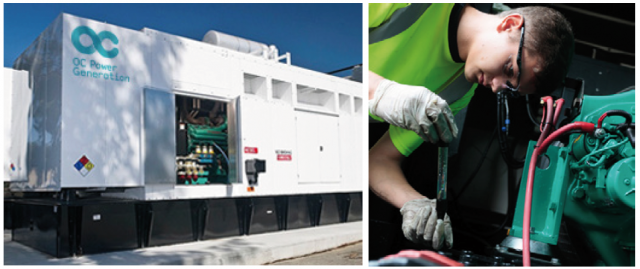 Generator Installation
With our highly trained engineers we can provide you with all your installation needs, from first visit to site to key turn projects, OC Power Generation Ltd can oversee installation projects from start to finish.
Services include:
Air ducting and air sound attenuation
Sound proofing canopies and panels
Exhaust systems and Chimney stacks
Fuel lines and Fuel filtering systems
Fuel tanks to meet customer specification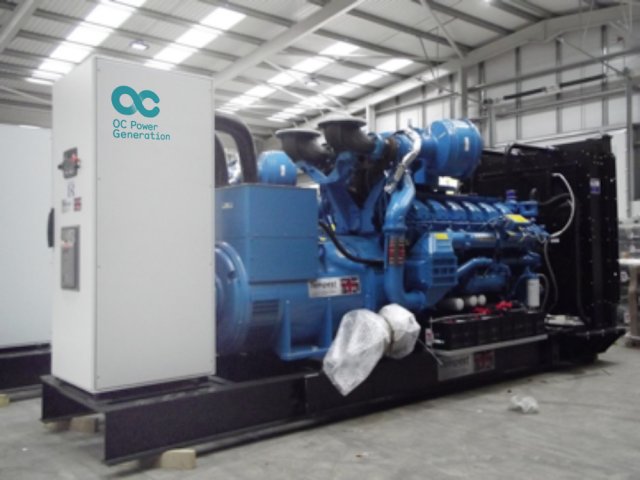 Why consider a Service and Maintenance Agreement?
To give you the customer peace of mind that your backup power supply will work flawlessly in the event of a power outage. For this to occur all Generators need regular maintenance and servicing to guarantee running of Generators.
Advantages of a Service and Maintenance Agreement:
OC Power offer a range of Service agreements to suit our individual customer's needs including
Call out service 24/7/365 days a year.
Planned maintenance to suit customer.
Carry out all service and inspection visits checks twice yearly
Computerised Fieldaware reports.
Nationwide Coverage
Experienced and trained Engineers
FIND OUT MORE